Design Team
perfect representation for your brand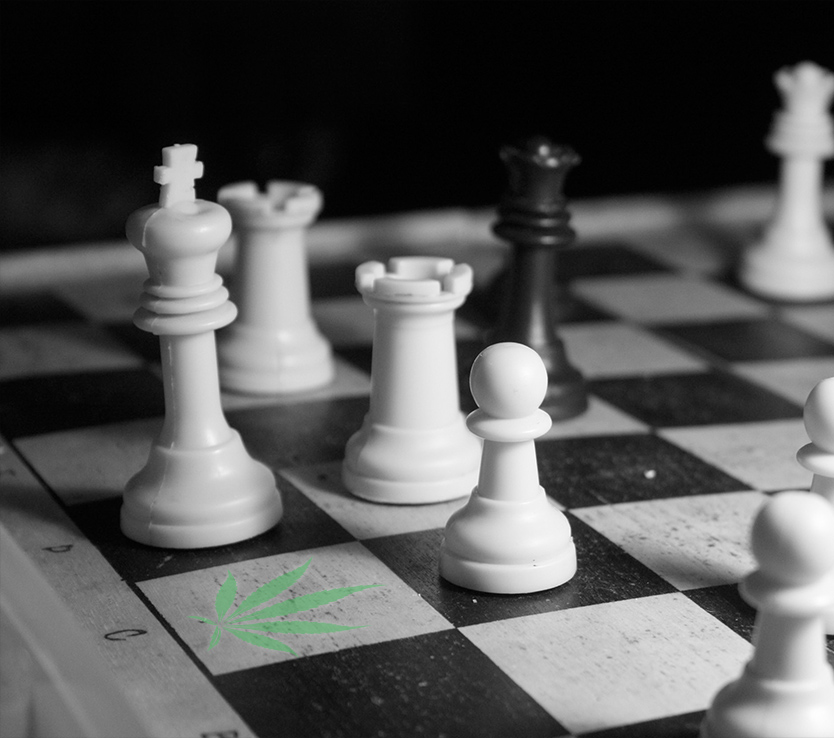 CANNAFAM™ BRANDING is a team of graphic designers that specialize in the cannabis industry. We have provided many of our packaging clients updating branding packages as well as eye catching designs on their most common products.
We understand the industry is built on quality of cannabis products. This drives many of our clients who are proud of their specific flower strains, concentrates and even their cultivation facilities. Why would you not create your own cannabis branded product?
The industry is full of dispensaries that depend on producers, cultivators and processors to provide what is being sold. If you have an elite product and you want recognition which translates to increased sales, you need to brand it appropriately.
Let our team walk you through the different branding styles including medical and recreational applications as well as what is trending in the market place. We have created branding for the following:
Oil, Wax, and Concentrate Containers
Smell Proof Packaging
Topical Bottles
Edible Packaging
Cannabis Products
Signage
Business Media
Web Media
Apparel
We can work with your idea or current brand. We can start from scratch and invent something new. Our team can get to the core idea and run with it. This is our specialty and we can show you examples that we have done in the past.
We will review your request and respond within 48hrs
Contact us now:
Would you like to speak to one of our branding experts? Just submit your contact details and we'll be in touch shortly. You can also email us if you prefer that type of communication.