State Compliance
we will help you stay compliant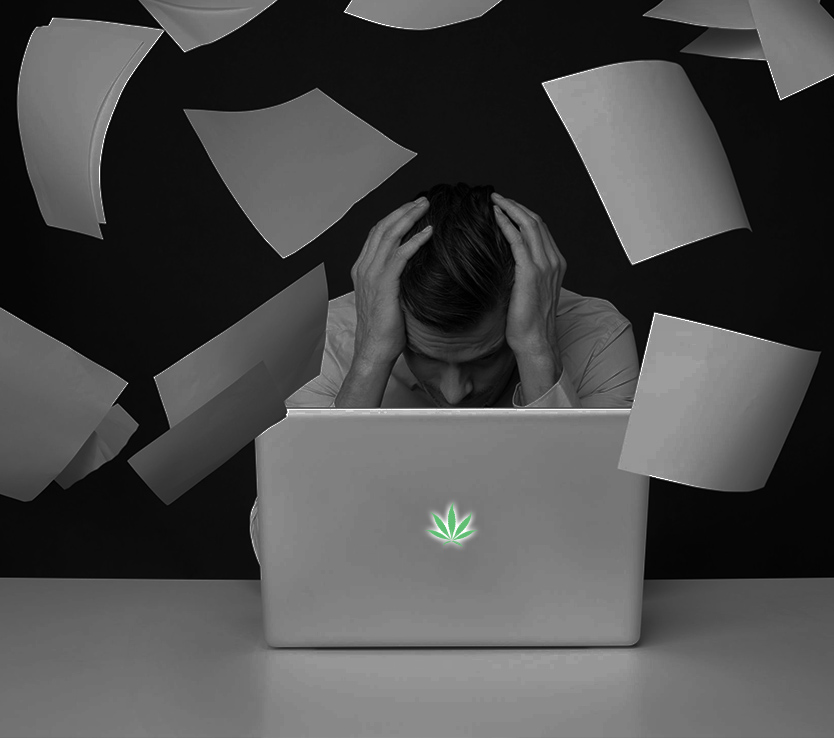 CANNAFAM™ stays up-to-date on the every changing laws and requirements for each state. You can be assured that you will have packaging that complies to your state requirements. We understand the complex differences from state to state. Don't purchase packaging without first consulting a reputable company that has your back. Mistakes can be costly.
Our clients trust us when it comes to state compliance. While your job is expanding your brand and your companies, it is our job to make sure that you are covered when it comes to child safety, lockable products, opaque requirements and many many more. If you are interested in your own state packaging requirements, just ask us!
We will review your request and respond within 48hrs
Contact us now:
Would you like to speak to one of our state compliance experts? Just submit your contact details and we'll be in touch shortly. You can also email us if you prefer that type of communication.