Research and Development
bringing and idea to market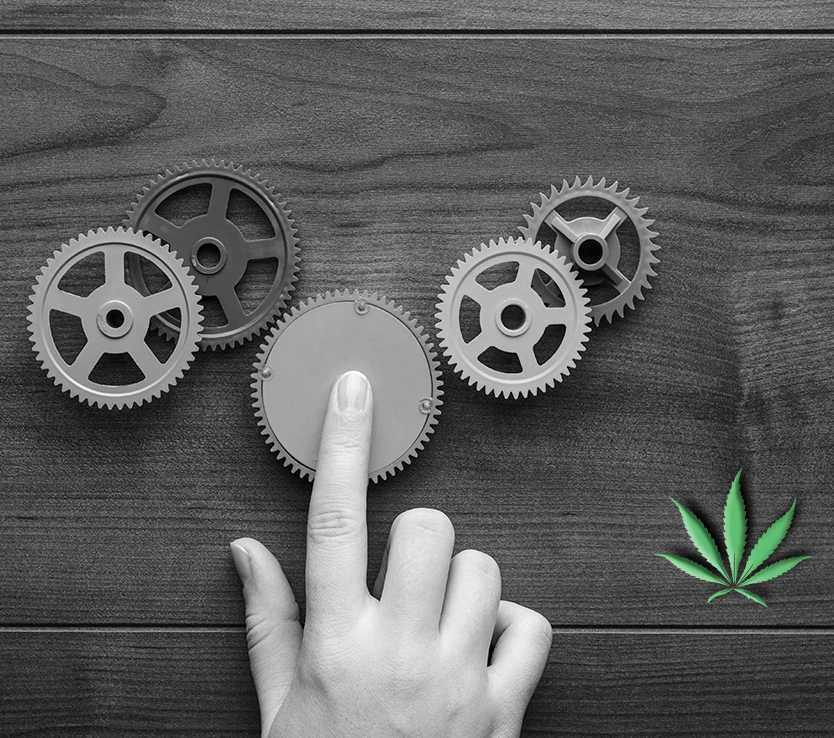 CANNAFAM™ is versed in proving comprehensive help in bringing your ideas to the cannabis industry. We specialize in finding a sourcing avenue for your company that can manufacture your product. We have extensive history with domestic and international manufacturers and have produced many of the newest cannabis related products in the industry.
We understand that there are plenty of companies and individuals who have great innovative ideas running around in their heads that have the potential of being great. Most of the time they have no idea where to start. To turn a basic idea into an end product and into the hands of consumers, you have to follow some basic steps.
Pick a partner that has experience
Ask questions and get referrals
Partner with someone you can trust
Have materials, prototypes, conceptual designs
Know your budget
Use focus groups confirming the product
Know your customer
We will cooperate closely with your team to develop your product. With the emerging cannabis industry we find that there are new products being presented almost daily. If you think you have an idea and would like assistance in getting it out to customers, then you have came to the right place.
We will review your request and respond within 48hrs
Contact us now:
Would you like to speak to one of our branding experts? Just submit your contact details and we'll be in touch shortly. You can also email us if you prefer that type of communication.