Quality Control
always improving quality of our products and services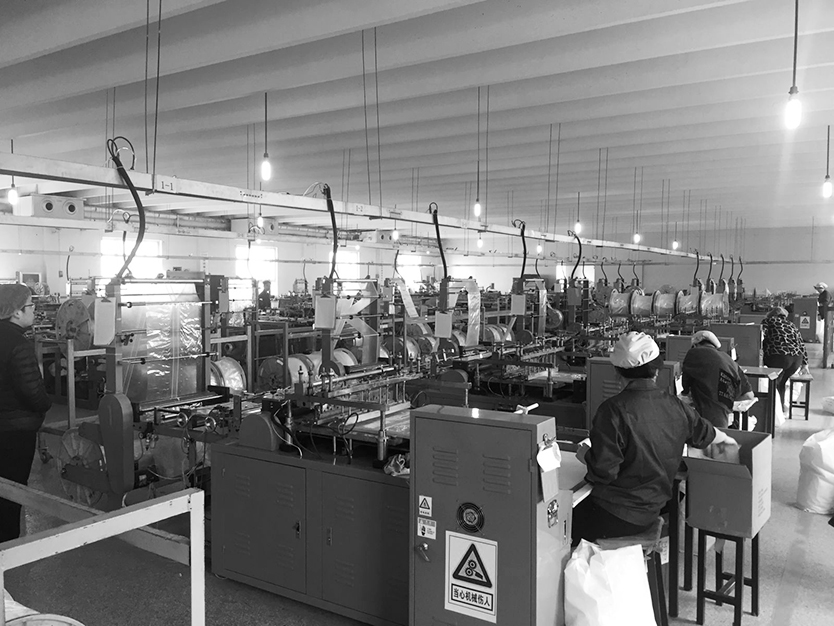 Our vision on quality assurance and control is to be recognized within the cannabis industry as the elite packaging provider. That our quality of products and services are recognized through our customers. We strive to exceed our customer expectations and we believe our products are instrumental in the cannabis industry.
From project planning and start-up, our sales team and brand experts will review your ideas and identify problem areas or compliance issues. It is our job to meet your expectations, as well as our responsibility to provide packaging that complies to specific state guidelines in respect to child safety and other important issues. We establish clear cut goals for each project.
We review your materials and your working drawings to make sure it meets product compatibility, operational function and any problems resolved.
We make sure that the packaging selected has been tested and been used. If not, we will provide a working sample for demonstration.
Our design teams will provide high quality renderings of packaging with customer specifications for approval and order commencement.
We also provide a clear time table for delivery as well as expedited options to meet deadlines.
Our product will be manufactured to approved specifications and delivered on time as expected. Most of our customers are pleasantly surprised that the end product turned out so good.