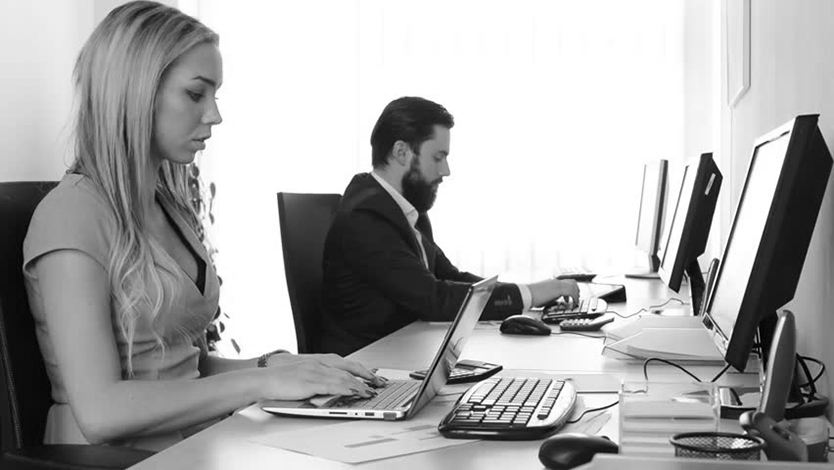 CANNAFAM™    We specialize in providing custom branded packaging to fit your needs in the ever changing cannabis industry. Navigating each states compliance laws in respect to packaging can be quite frustrating as you may already know.  With our knowledge base of each state and our international known branding experts, CANNAFAM™ is the wise choice for your packaging partner.
We consider ourselves the nations only cannabis Group Purchasing Organization with a network of manufacturers, wholesale distributors, branding experts, legal and consulting firms and state licensing advisers. CANNAFAM™  leverages its vast network of relationships domestically and internationally to assist entrepreneurs in the legitimizing cannabis industry.
CANNAFAM™ GPO established its reputation by owning its own large scale cultivation sites, highly successful retail dispensaries, working with and distributing commercial cultivation equipment.
CANNAFAM™ has been proactive in strategic acquisitions such as health care facilities, manufacturing companies and real estate all while navigating state laws and regulations in the ever changing cannabis industry.
Headquartered in Scottsdale, Arizona – Satellite offices in other cities across the United States to follow.
In addition, our enterprise includes these subsidiary operations:
United MMC Networks – medical facilities serving patients in states that require clinical physicians approval of qualifying medical conditions to obtain state regulated cannabis identification card.
CANNAFAM™ Dispensary Solutions – distribution company providing dispensaries around the United States with customized state compliant packaging for flower, concentrates and oils
What We Offer
Unparalleled support for entrepreneurs and organizations that need advisors in all aspects of the cannabis industry.   
One thing we understand is the need to have answers at every stage of your endeavors. This industry has different regulations, requirements, laws, restrictions and a misinformation at every turn. We pride ourselves with the most up to date accurate information for our members.
Increased saving and less mistakes through aggregation and knowledge-base with support and custom contracting 
We serve our members of CANNAFAM™ Inc. GPO by reducing their expenses through group purchasing power. Our peer-sharing concept, encourages and allows members to participate in decision-making. Membership provides access to aggregated contracts, discounted pricing across the entire value chain.
Common Goals. Uncommon Results
Meeting common goals of financial and operational effectiveness. Producing uncommon results though collaborative thinking, combined resources and shared strength. That's the philosophy and mission we share, and the value we bring to our members every day.