Welcome to

SPECIALIZING IN CUSTOM MARIJUANA PACKAGING FOR OUR DISPENSARIES ACROSS THE COUNTRY
Our customers want their branded packaging clear and consistent and easily recognizable in the industry. If you ware looking for custom cannabis packaging, request a free consultation with one of our sales team and see our current portfolio of large volume dispensaries in the country.
SERVING OVER 1000 LOCATIONS NATIONWIDE
CANNAFAM is the nation's largest and most respected distributor of custom cannabis packaging.  If you want packaging that is different and more recognizable than your competitors, we urge you to contact us. We are not selling pipes and bongs but specialize in custom branded marijuana packaging for your dispensary.  We're dedicated to providing exceptional customer service, the highest quality products, innovative custom design solutions, and competitive prices.

CANNAFAM™ has an elite team of professional graphic designers that specialize in the cannabis industry.

CANNAFAM™ always researches and develops new marijuana packaging ideas as the leader in the industry.

CANNAFAM™ provides packaging for the largest dispensary organizations in the country. They depend on us to follow through.

CANNAFAM™ will help you through the changing laws and regulations to be in compliance with your state packaging requirements.

CANNAFAM™ provides the highest quality of products. Our materials and specifications are superior in the marijuana industry.

CANNAFAM™ guarantees that the product will be as presented and exceed your expectations. This is why we are the leader.
CANNAFAM™ packging,
you're making the right decision
What business owners say
about their partnership with us:
The packaging company that I used previously struggled to keep up with my demand. As we continued to grow year-by-year it became apparent that another solution was needed. Since partnering with Cannafam we maintain a direct line of communication and our supply chain remains on point. Timothy Foia
Cannafam has provided packaging for our organization from the start. With different packaging needs for different products, they have supplied us with specialty packaging when needed. I can also vouch for the integrity of the company since the CEO is a close personal friend. Matthew Morgan
A few more recognized companies
that trust us!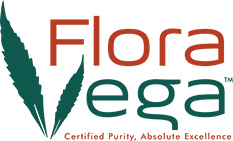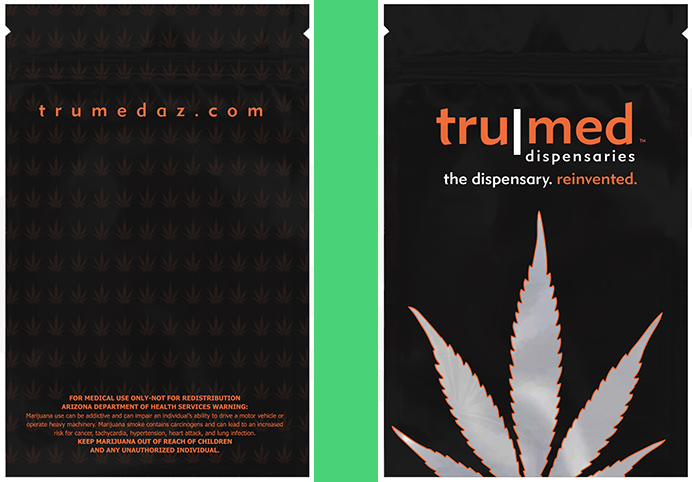 Success is a proven fact
We believe that the quality of service we provide far exceeds our competitors. They will have similar products with similar price points, although we set the bar on designs, materials and overall experience. That is why we supply the nation's largest most recognized organizations.
 ~ Ryan Bishop, CEO
---

Request a consultation
Would you like to speak to one of our branding experts? Just submit your contact details and we'll be in touch shortly. You can also email us if you prefer that type of communication.